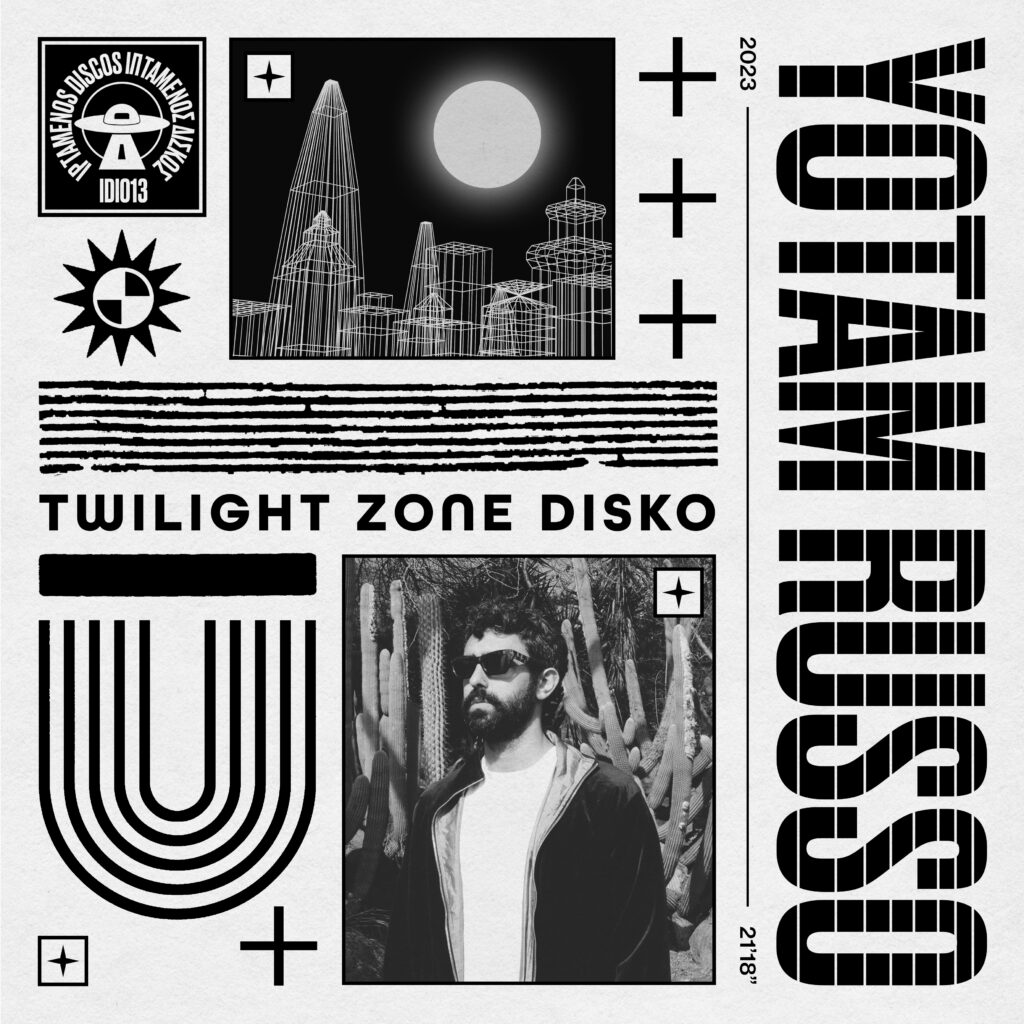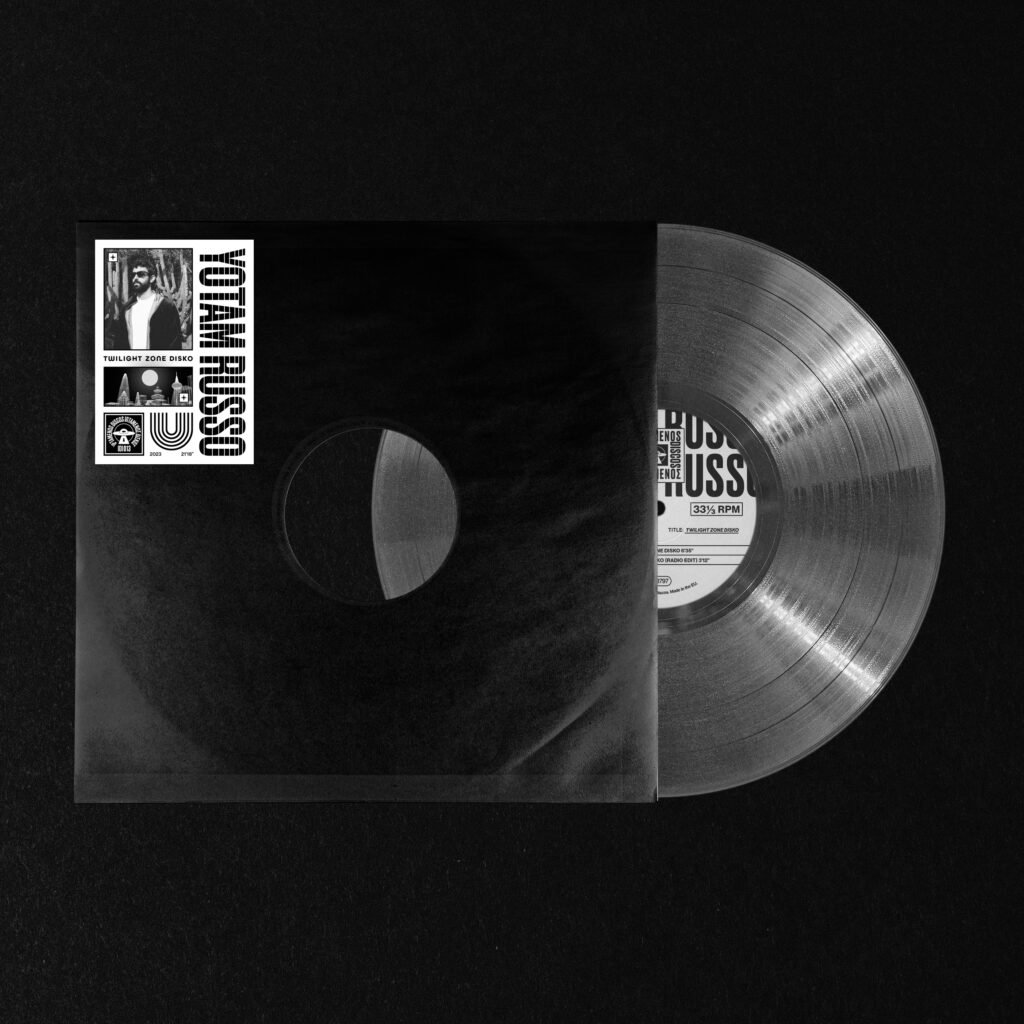 Press Release:
Tel Aviv-based artist Yotam Russo (formerly known as Lott) signs to Local Suicide's label Iptamenos Discos and announces his new 'Twilight Zone Disko' EP which will be out May 26th, 2023 on limited clear vinyl & digital.
The 3-tracker is the Israelis most mature release to date and perfectly showcases his unique approach to modern electronic dance music. Being known for his fusion of heavy drum machines with psychedelic guitars, acid melody-hooks and catchy vocals he creates a rich spectrum of sound that takes listeners on a journey through a range of emotions and genres.Over time, he has cultivated a distinct style characterized by by an optimistic and upbeat vibe that is both nostalgic and contemporary. In this EP he expands his creative expression by adding meaningful text that resonates with his audience, making his music a powerful vehicle for storytelling. Whether this be via performing live or in the studio, Russo innovatively blends genres from Indie Dance, Synthpop, Dark Disco to House & Acid often referring to bands like LCD Soundsystem, Soulwax or The Faint.
The EP's title track & first single 'Twilight Zone Disko' is a punk approach to disco, with distorted vocals, and hypnotic synths, it aims to make the listener feel like they're never alone on the dance floor. The track's gradual ascent is driven by a combination of the drum machine's rhythmic beats and the alluring lyrics, resulting in a psychedelic sound. The 'second single 'From The Speaker To The Right' alludes to the desire of a young generation to dance and detach from the world outside of the club. The track's progression is dictated by the drum machine, which interweaves, and is layered alongside, with evocative synthetic sounds and jarring sound effects like sirens, creating a moody and captivating journey. The closer 'Take Some Time' is a homage to the desire to create, and the risks that come with following your passion. By incorporating prominent psychedelic guitar riffs, the track exudes a punk rock energy that merges seamlessly with the funky beat. This blend of genres results in a novel and dynamic sound that's both edgy and catchy.
This EP is set to release via Iptamenos Discos on May 26th, 2023 with three original tracks and two radio edits on a strictly limited clear Dubplate 12" and made available digitally via Iptamenos Discos on May 26th, 2023.
Downloads:
Artist Links:
Other Releases: