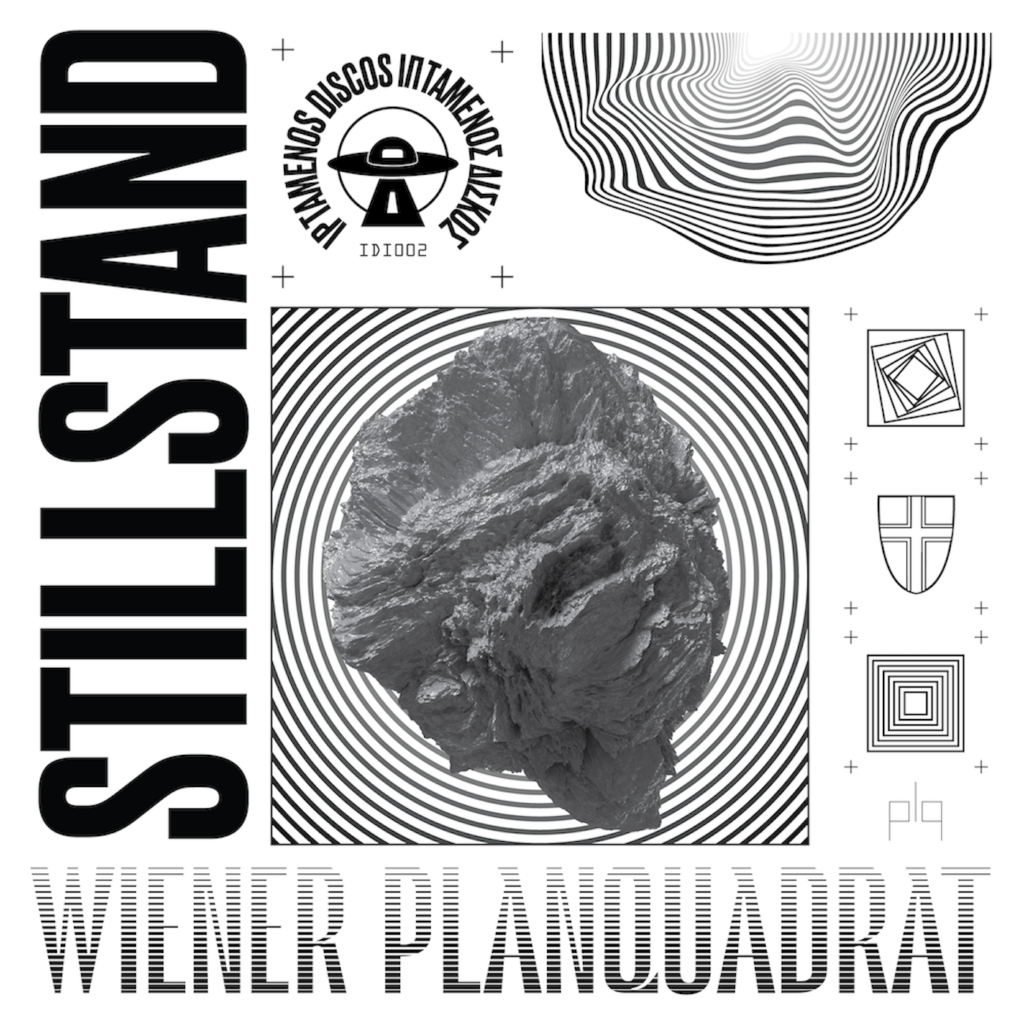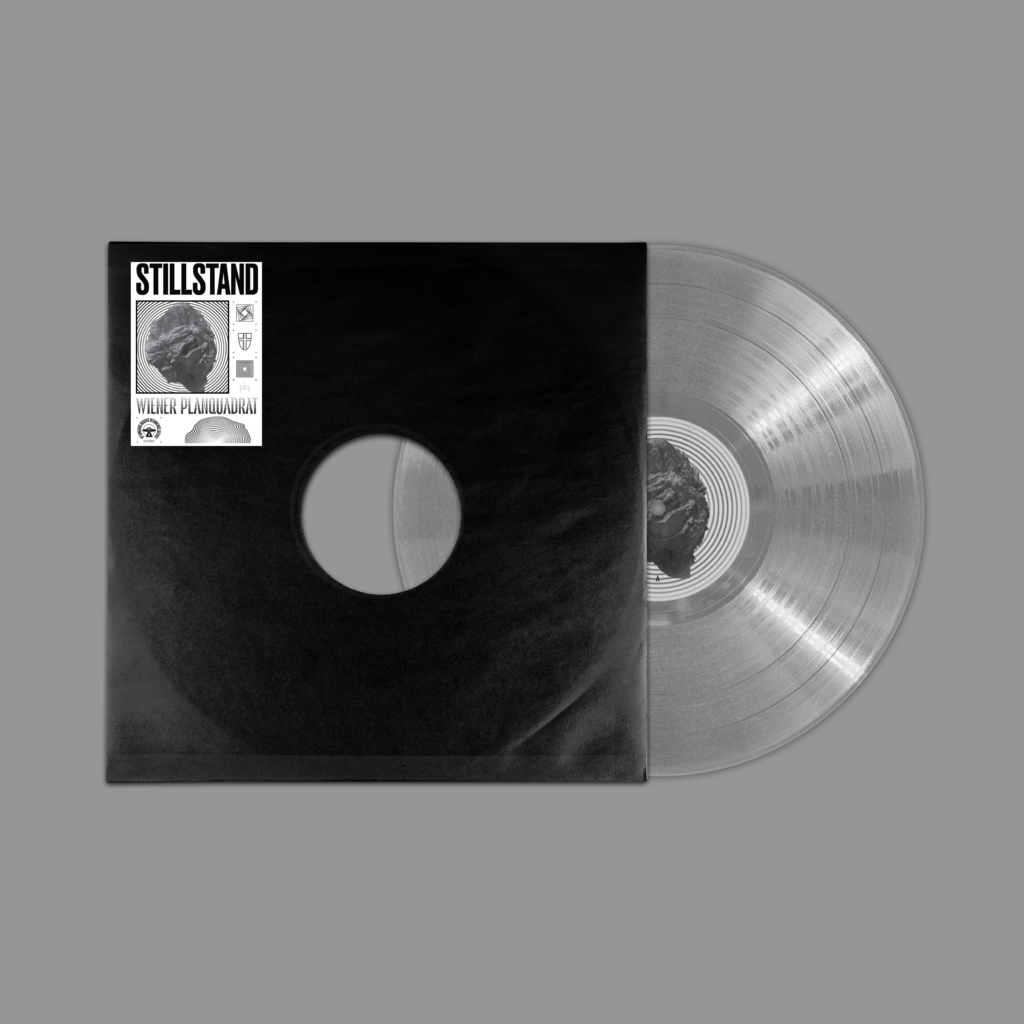 Press Release:
The premiere signing on Local Suicides newly founded label Iptamenos Disco is Austrian band Wiener Planquadrat. Consisting of Michael Weiler, former member of Burnin Tears (Luv Shack), and Maximilian Atteneder from bands such as Catastrophe & Cure.
Their single release entitled 'Stillstand' is the first ever from the duo with the promise of more to come via Iptamenos Discos. This feel good disco vibes track is built on punchy drums and catchy bass lines that channel the legendary spirit of the 90s Downbeat sound of Vienna. The uplifting flow of the song mixed with playful elements and analogue sounds blend beautifully while austropop-esque vocals float over the top. The lyrics describe a journey from the mountains to the sea and paints the picture that one is driving their convertible with the top down and as the sun shines and lush melodies fill the fresh coastal air.
The single includes a remix by Rising Seed which is the project of Lee Stevens (one of the founders of Luv Shack label) and musician Martin Arnold. Incorporating flutes & 80's house piano this lively rework is all about letting the good times roll and would be the perfect soundtrack to a tropical beach party that goes until sunrise.
The single will be released with a short edit and a full length club version of the original and the remix on a strictly-limited clear Dubplate 12" with Artwork by Philipp Merkelbach and made available digitally on all platforms.
Downloads:
Artist Links:
Other Releases: