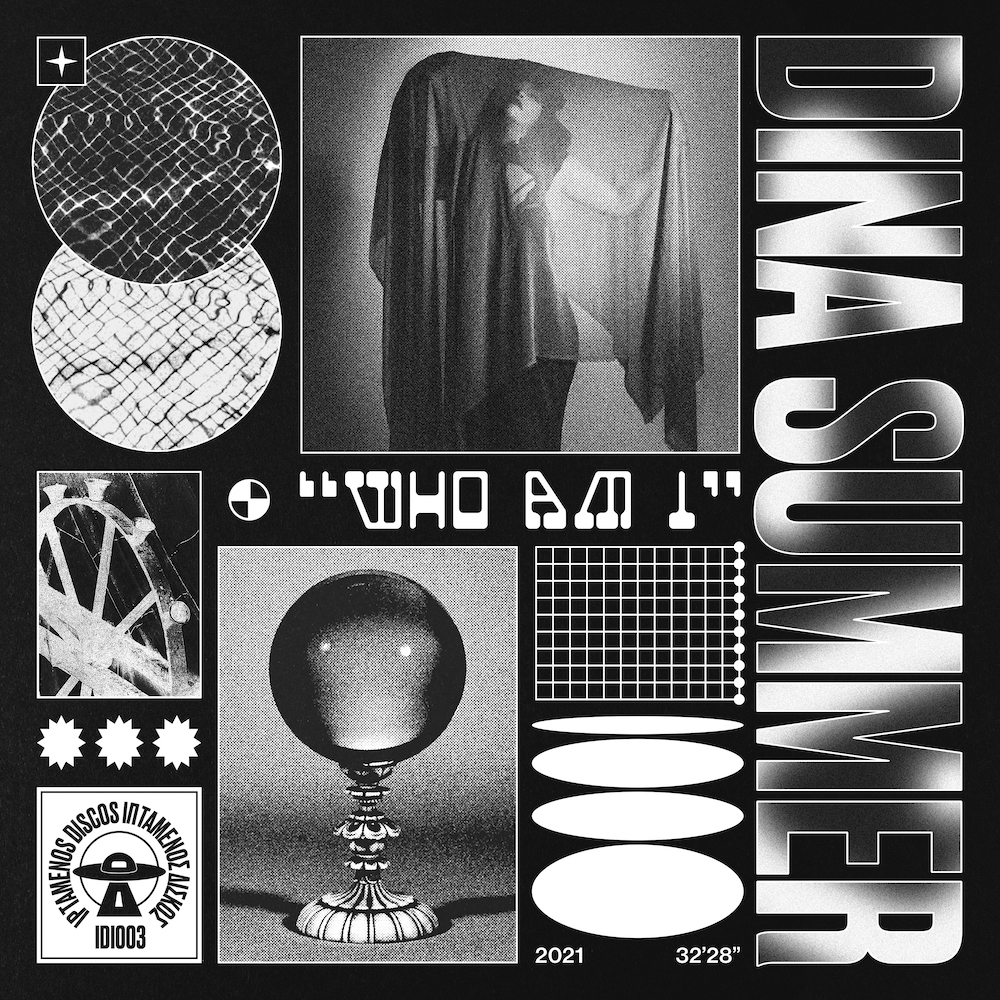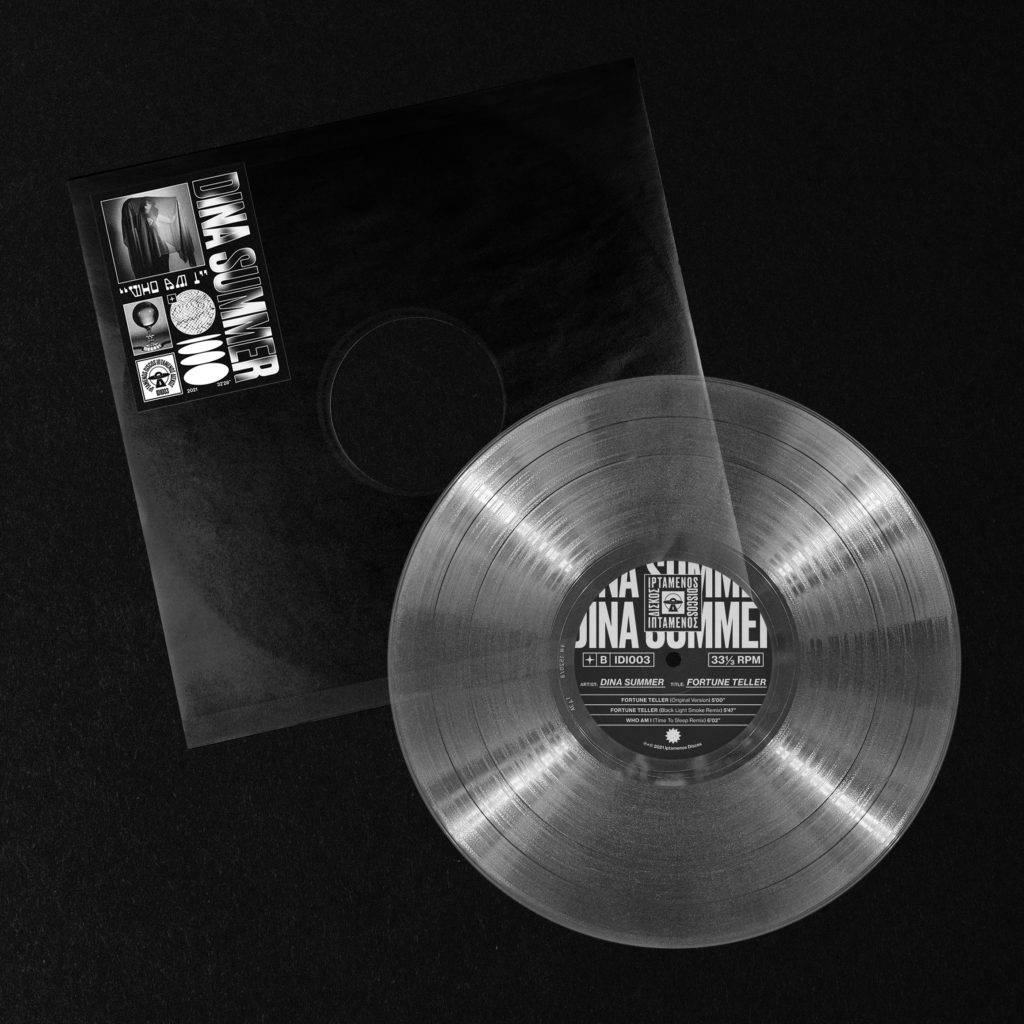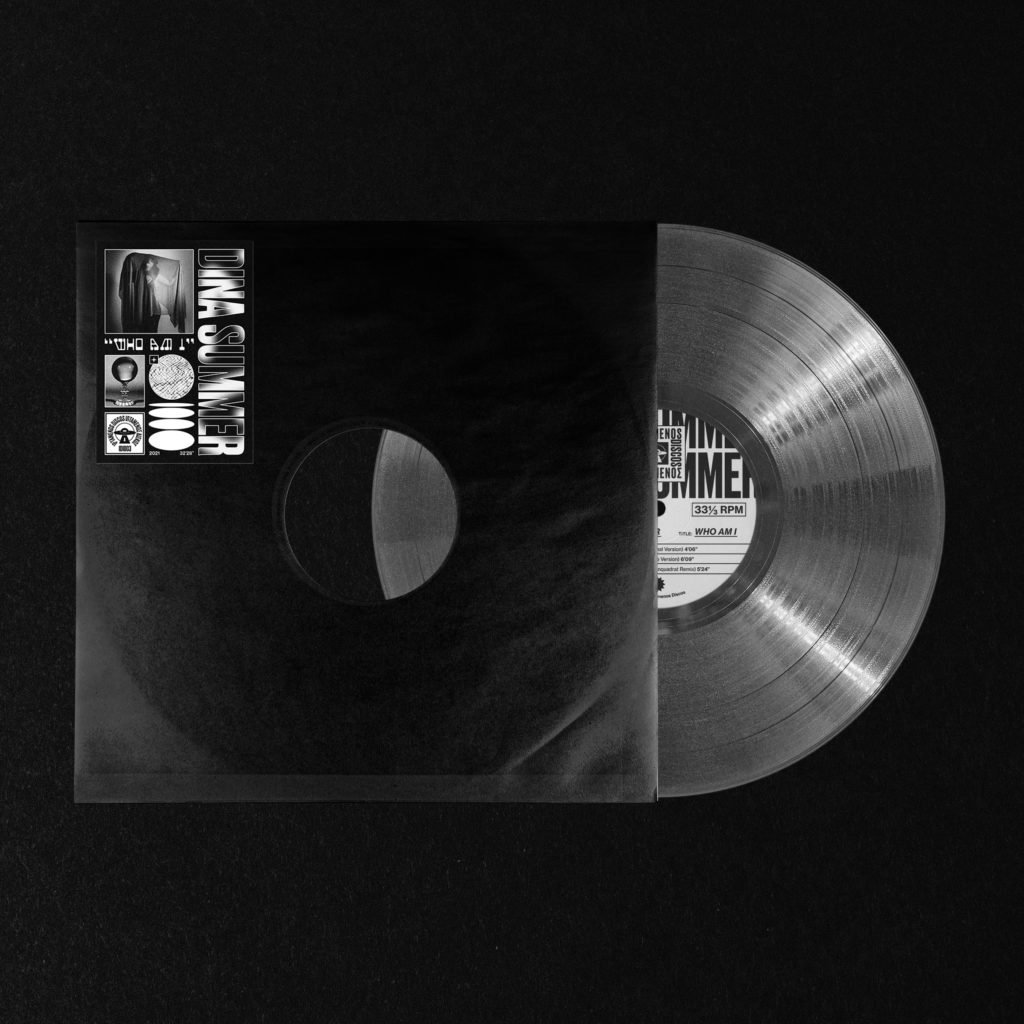 Press Release:
The latest signing on Iptamenos Discos is the stunning debut EP by Dina Summer that features remixes by Black Light Smoke, Wiener Planquadrat & Time To Sleep. Fronted by Greek native Dina P., 'Dina Summer' is a collaborative band project by the producer Kalipo and the DJ/producer couple Local Suicide.
After performing on local radio stations as a teenager, Dina began making waves as one of the first female DJs in Thessaloniki while also pursuing her studies at University. She later moved to Berlin where she met her husband with whom she formed the duo Local Suicide. The powerhouse has made a name for themselves releasing on labels such as Eskimo Recordings, Lumière Noire, Ombra INTL, TAU & more. Through their exploits, Beatport declared them as one of the key figures in the uprising dark disco scene. Around 2013 they met Bavarian born Kalipo while raving at Rock am Ring festival. At the time he was performing at the festival with his band, Frittenbude who are famous in German speaking countries for their unique mix of electro, punk & rap. Kalipo recently released his critically acclaimed fourth long player on KI Records which features artists such as Rampue, Ira Atari Oberst & Buchner & more.
It wasn't until 2019 that the trio finally starting working on music together. The result was a unique blend of late '90s electro with elements of '80s disco and new wave.
Their first outing 'Who Am I' is a new wave / disco-hymn consisting of German & English vocals. They're accompanied by stomping drums and a beautiful synthesised melody laid over a synth-arp that maintains the tracks momentum.
The Club Version of 'Who Am I' is slightly faster and hits a little harder. In this track one can clearly hear the trio's infamous 'technodisco' sound at work. The drums still stomp but with more depth and the synth-arp has a more rugged texture when compared to that of the original version.
The B-Side, titled 'Fortune Teller', is a groovy dance-floor bomb with nasty moroder-ish bass-arps, epic strings, spoken word elements and a slick breakdown followed by a banging and cascading drop that sucks in and hypnotises listeners.
Legendary US producer & composer Jordan Lieb aka Black Light Smoke's take on 'Fortune Teller' turns the tune into a deep electro weapon with a wobbling bass-lines that ride perfectly with the drums and groovy synths. The glitchy vocals and the ominous sound of the strings give this track an awesomely dark atmosphere.
Austrian duo Wiener Planquadrat – who recently released their debut single 'Stillstand' on Iptamenos Discos – transform 'Who Am I' into a masterpiece reminiscent of Soulwax's iconic sound. This is emphasised by the dirty and bouncy groove, rugged tones and drums that are sure to make your body snap along with them.
Croatian producer Time To Sleep, who recently released tracks on Disco Halal, Permanent Vacation & more, delivers a glitchy 128BPM dub techno re-interpretation of Fortune Teller with driving drums and a rolling bass-line that doesn't let up. It's filled with warm reverb filled percussion and an ethereal synth lead mid way through that makes you feel as though you're floating while rounding off the EP in a beautiful manner.
This stunning EP's versatile sound is sure to attract a variety of listeners and selectors while turning heads around the globe. The EP will be released on a strictly-limited clear Dubplate 12" and made available digitally on all platforms.
Downloads:
Artist Links:
Other Releases: